With all the curveballs 2020 has thrown us this year, Riverfront is more conscious than ever about trying to make sure that our kids are okay. And in many ways, they aren't. They've lost months of social contact with one another. Their education has been compromised. They've lost the chance to perform in the play they had been working on for months. And – in all the "normal" ways – they lost their proms and their graduations.

We can't replace these things. But we would like to mitigate the loss by celebrating the heck out of the kids, because they're wonderful people, and we're proud of them, and proud of their growth and maturity. We are fascinated, watching them growing up – sometimes over the years that we've known and loved them.

We respect the privacy of any of our much-loved graduates who have chosen not to participate in what is, after all, a very public forum here with this blog post. Please be assured that we love and celebrate ALL our graduates – ALL of our RTC students! Among them, please congratulate:
Our Grade 8 Graduates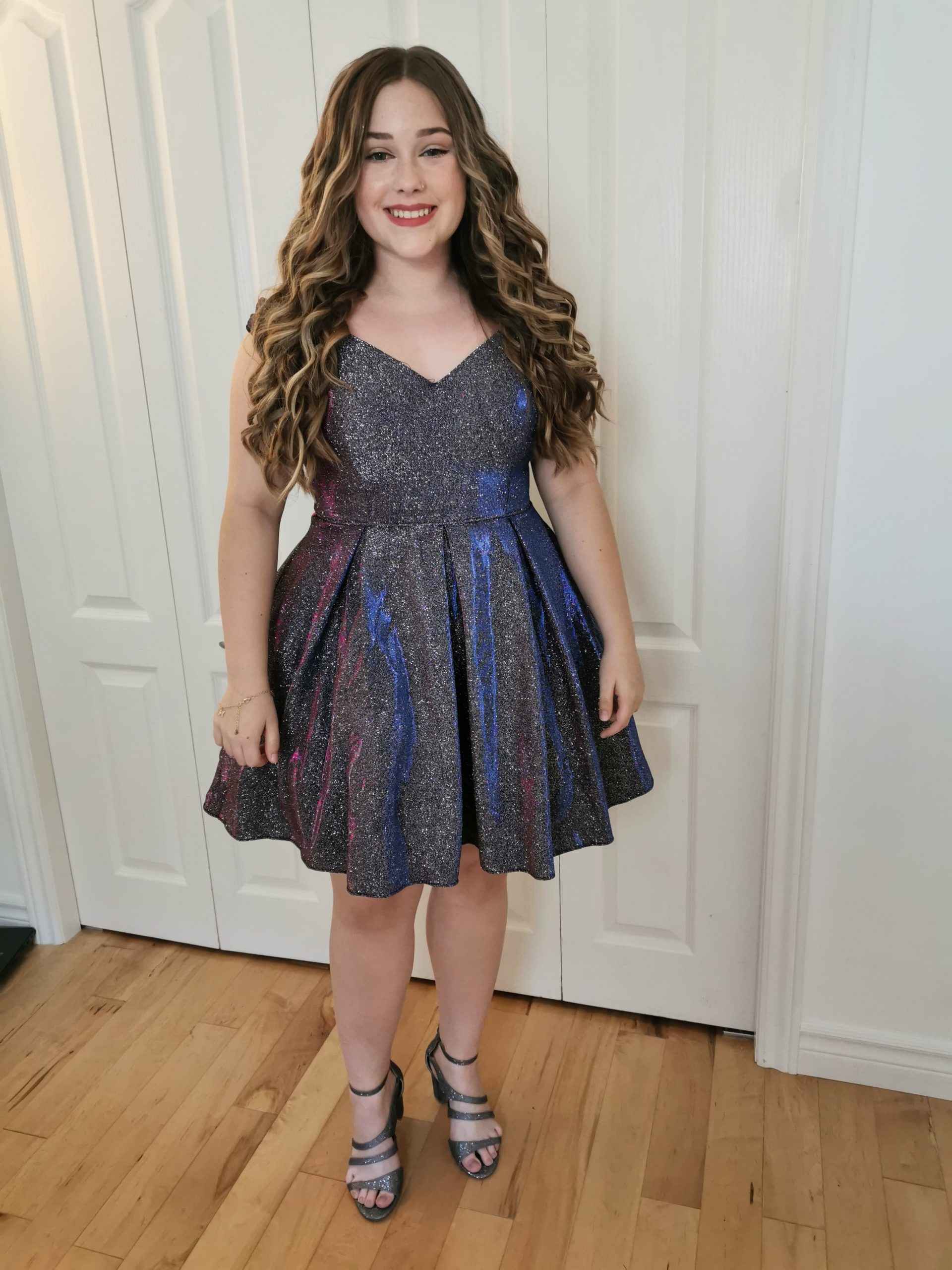 Livia joined RTC at the age of 7, but made her "star debut" this year as Princess Anna in Riverfront's Frozen Jr. in February, starting 2020 on a high note. She ends the school year as a grade 8 graduate from Roseland Public school and is headed to Walkerville Collegiate Institute where she was accepted to the WCCA programs for drama and dance, and where she is sure to end 2020 with a bang. Congratulations Livia. We are beyond proud of your accomplishments.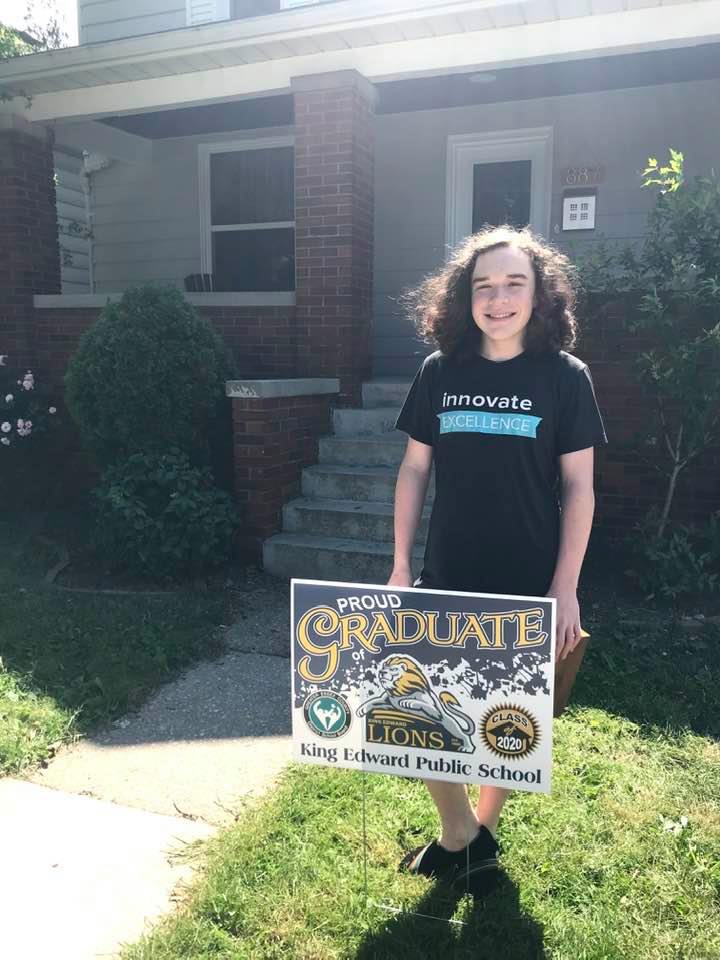 Oscar joined Riverfront in 2018, when his family moved to Windsor, sliding into our company like he was born to it. He is an active participant with Korda Productions as well! His biggest RTC role to date was Hans in our February 2020 production of Frozen, Jr. He graduates as Grade 8 Valedictorian from King Edward Public School and is heading to the WCCA program for Drama and Guitar at Walkerville Collegiate Institute.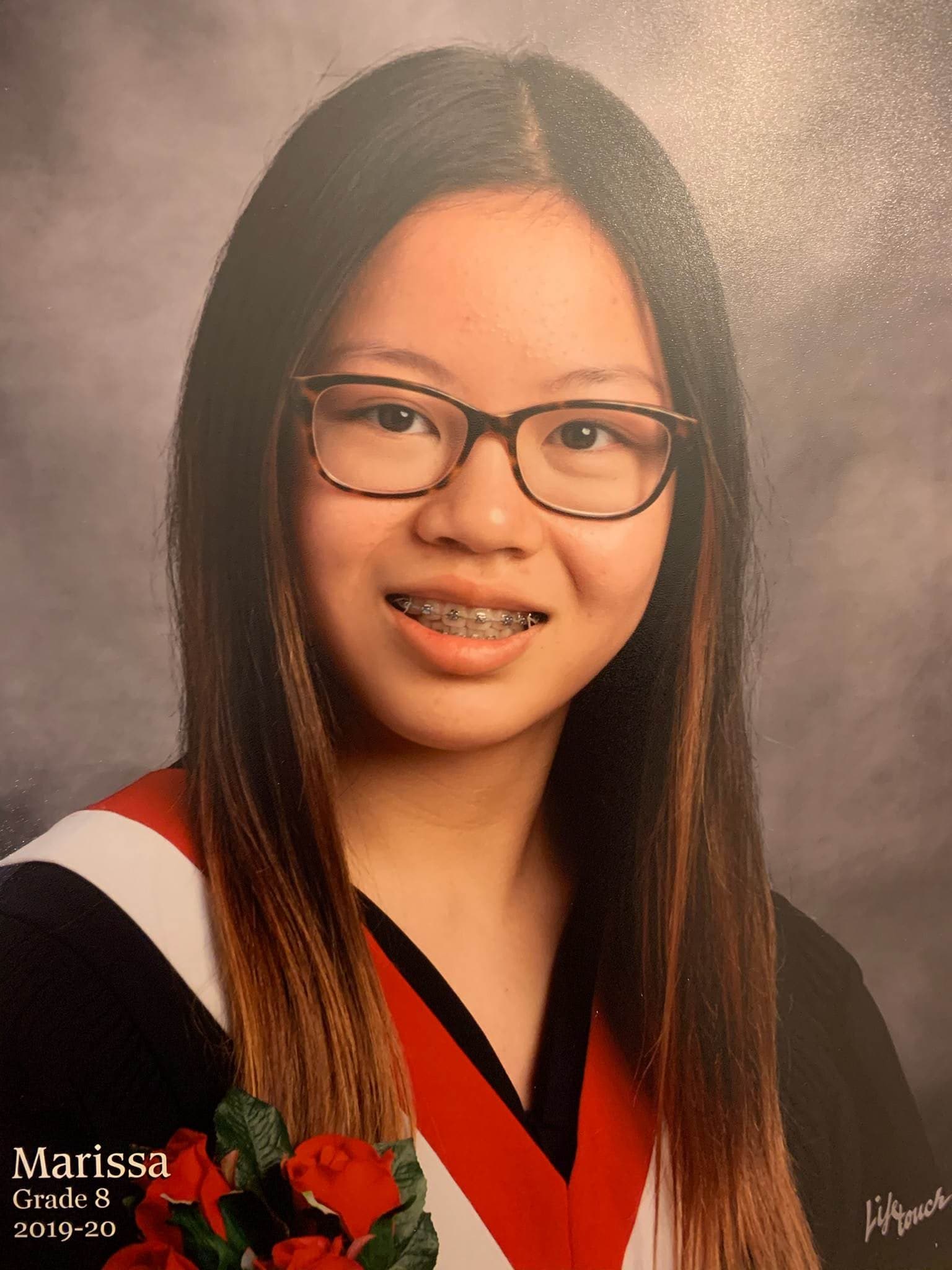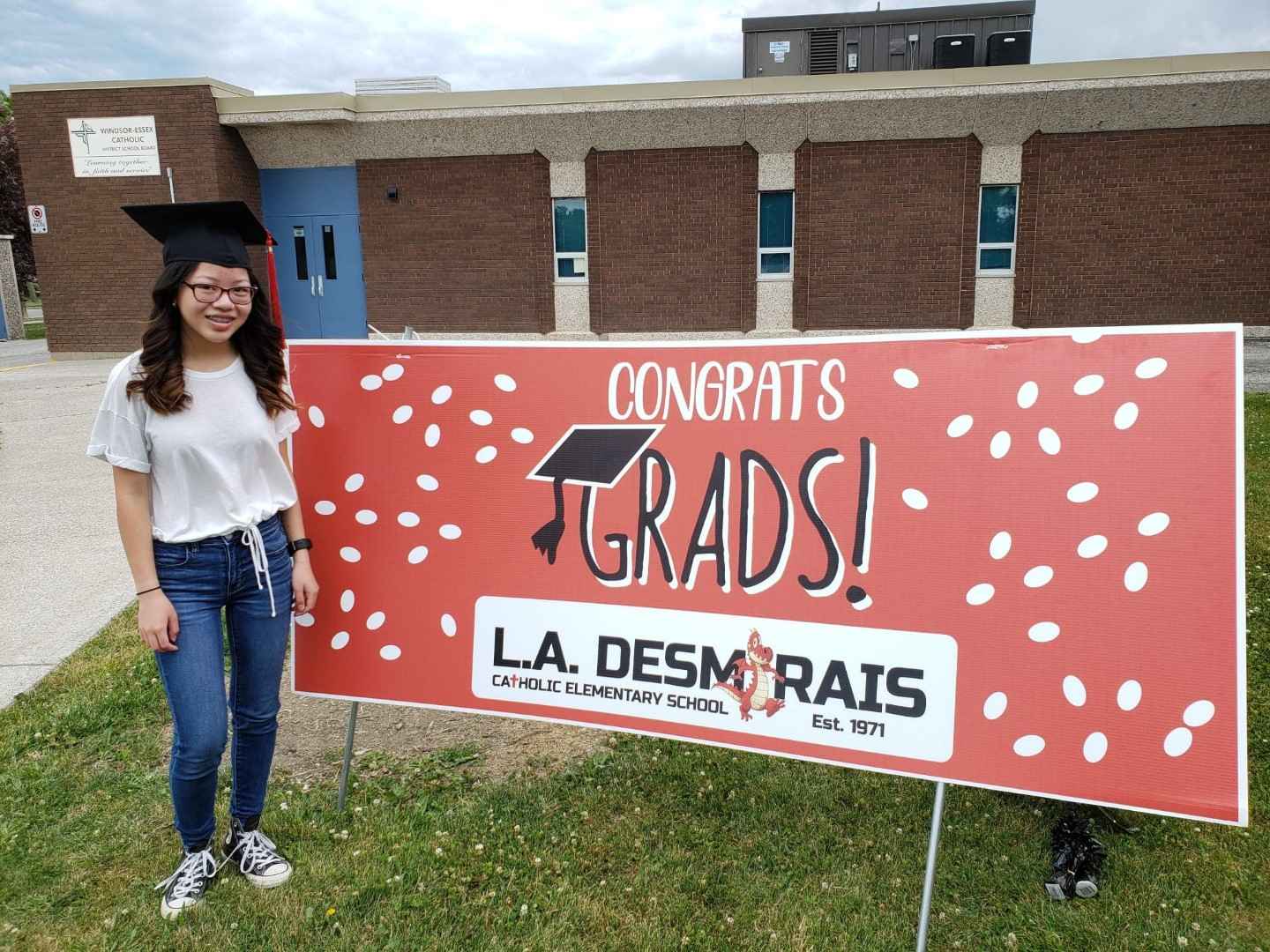 Marissa has been with RTC for since 2016 and our production of The Best Christmas Pageant Ever, and is also involved with Korda Productions. Her biggest role with Riverfront so far was as Jojo in Seussical. She is a valued member of our dance team. Marissa graduated grade 8 from L.A. Desmarais and she had the honour of being this year's valedictorian. She will be attending Walkerville Collegiate Institute in the WCCA program for drama, dance and vocals. Marissa is excited to explore this next chapter in her life.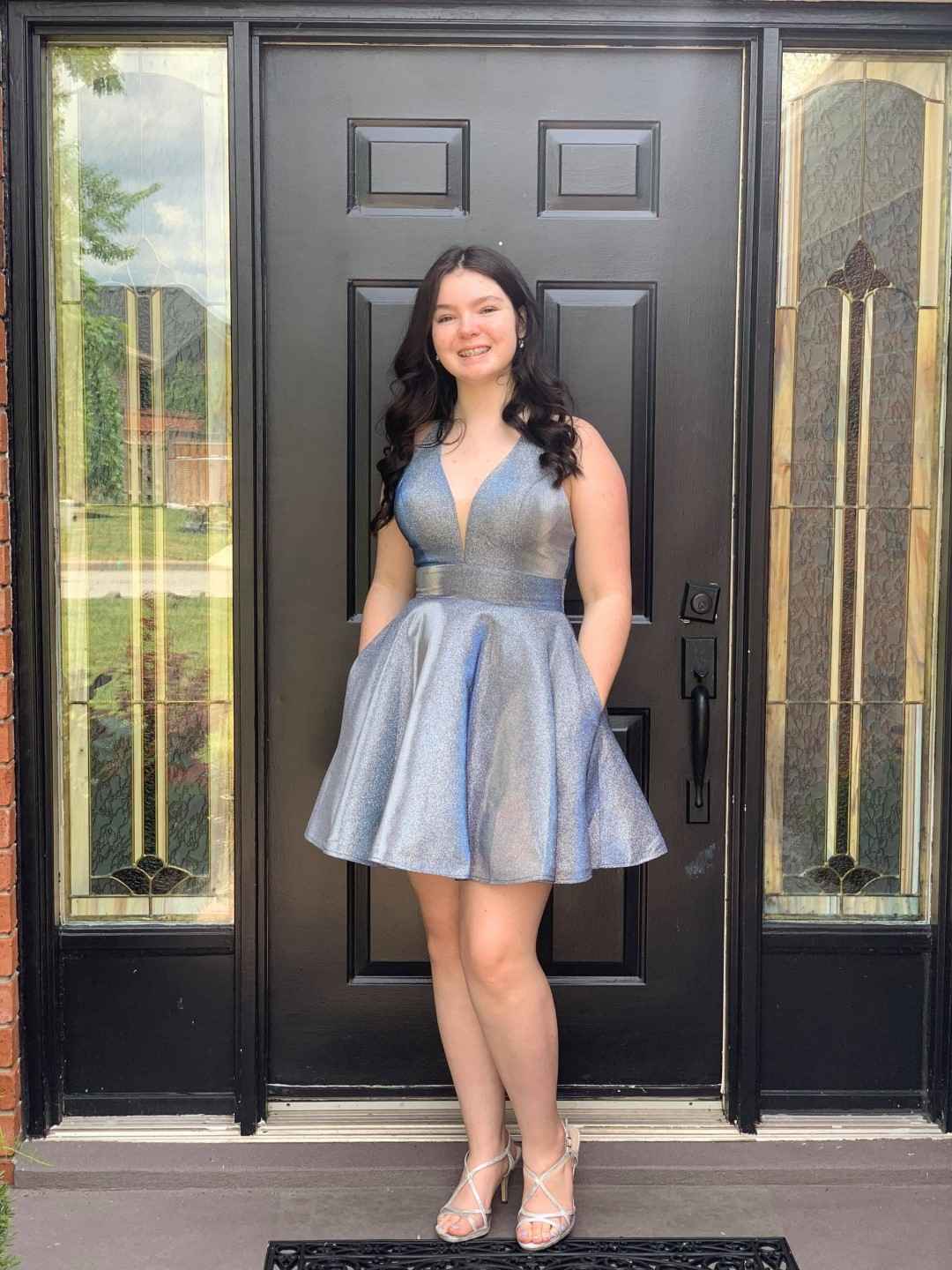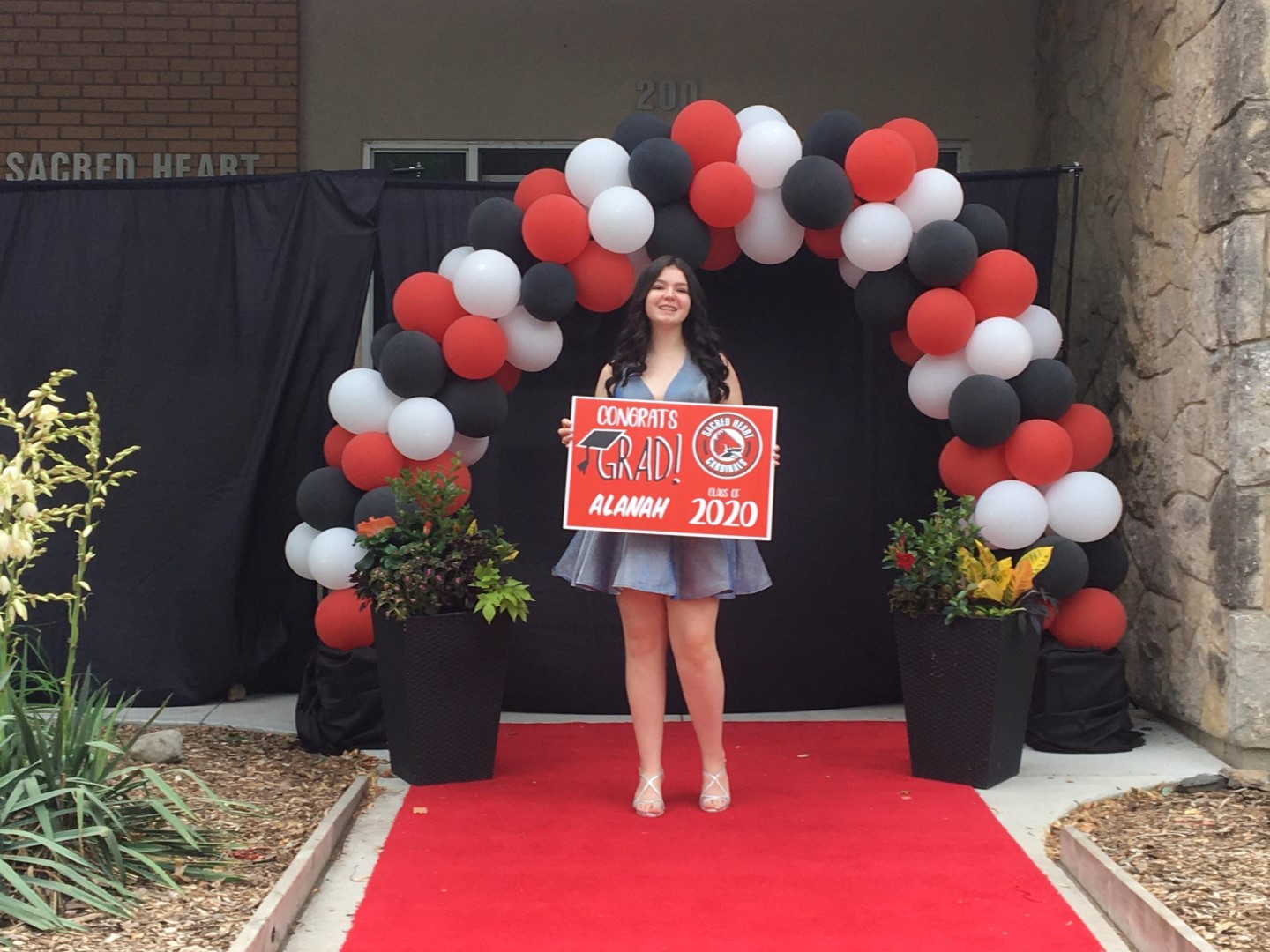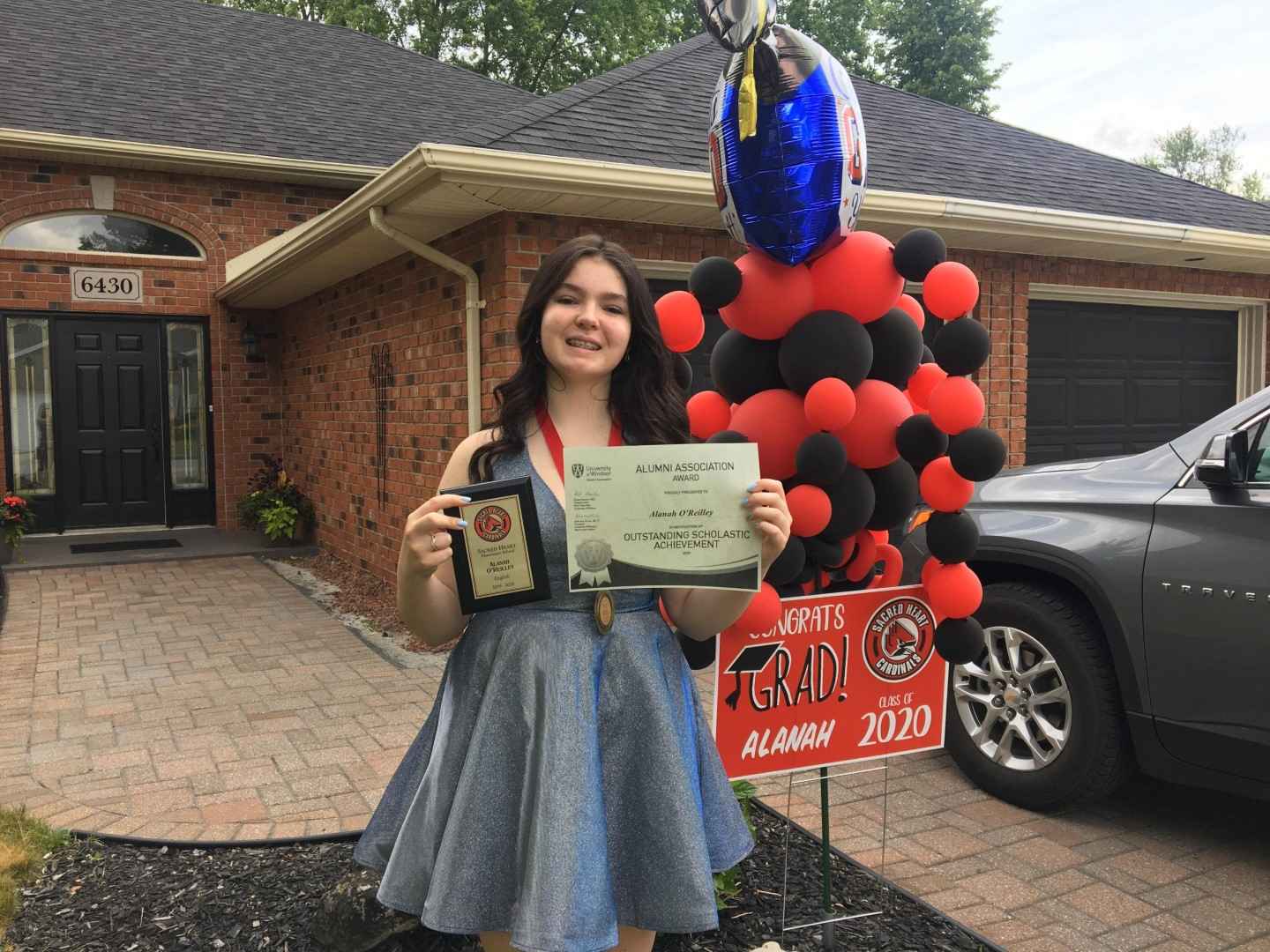 Alanah has been with Riverfront since 2017. Her first and largest role to date has been that of Diana in Anne of Green Gables. She is also a valued member of our dance team. Graduating from Sacred Heart, she will be heading to St Thomas of Villanova. Alanah made the honour roll, and won both an English award and U of W French award.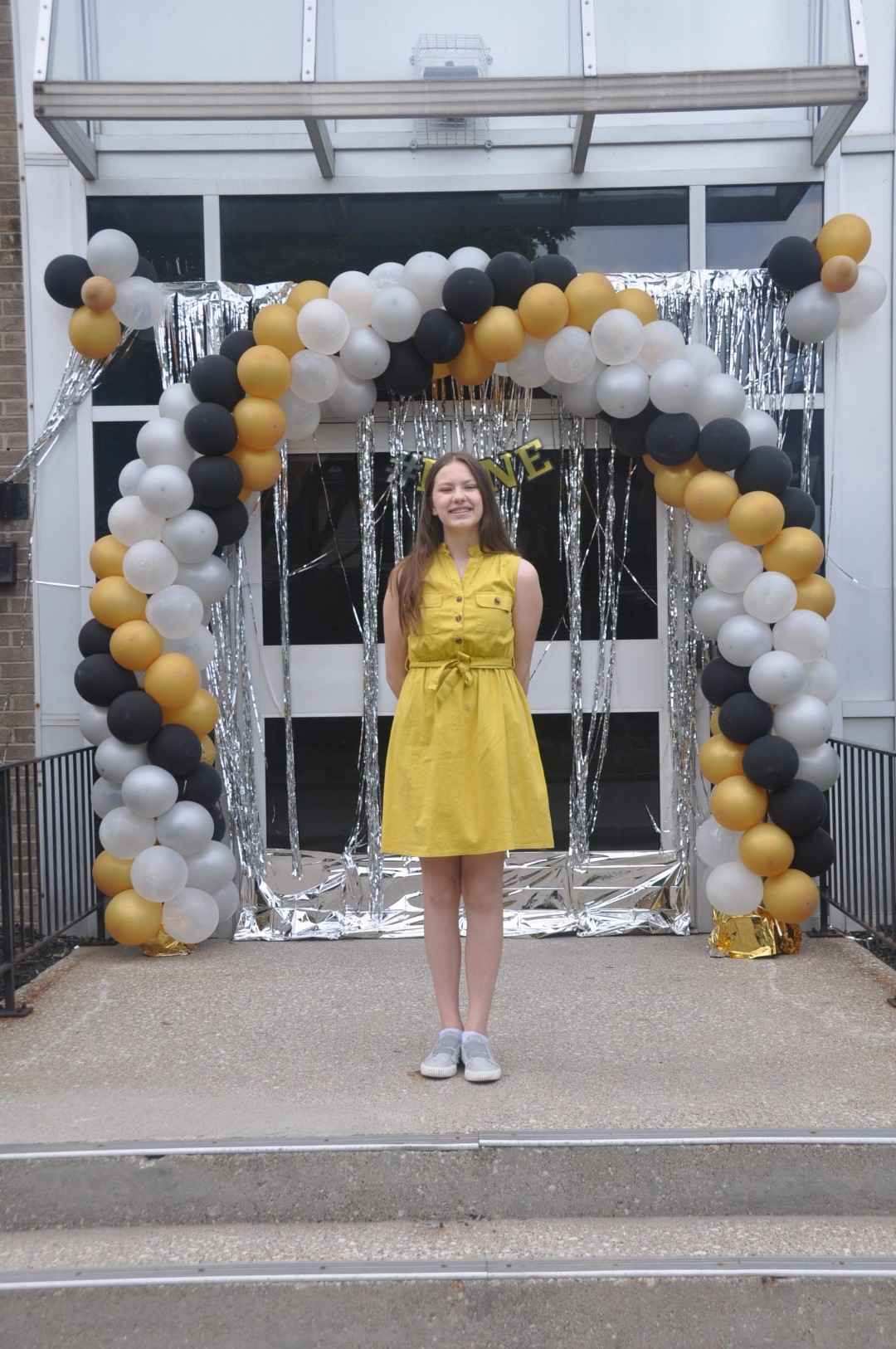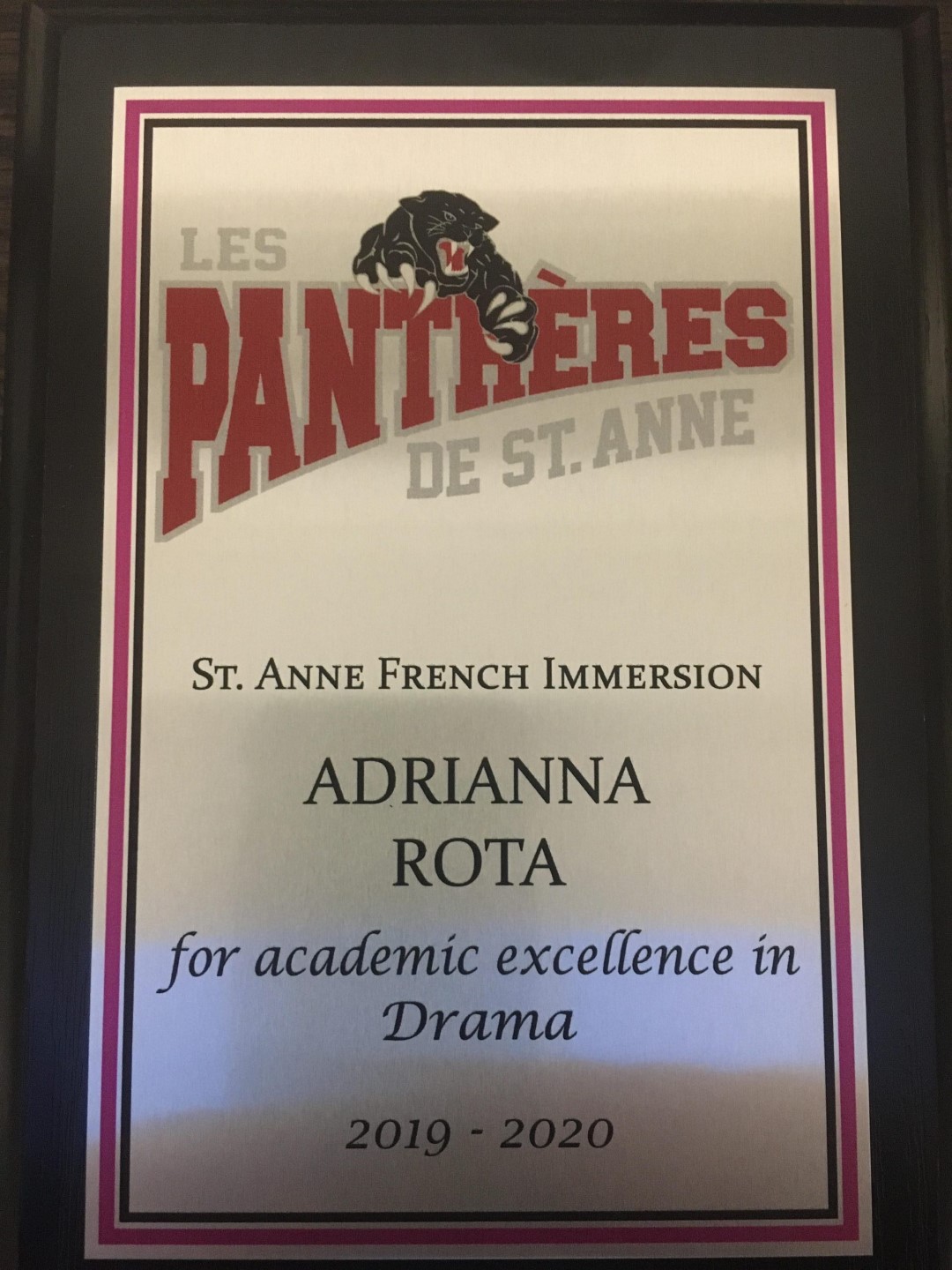 Adrianna has been with Riverfront since 2017. In addition to being part of our dance team, she played the Mayor's Wife in Seussical Although none of the characters in our production of Under Pressure had memorable names (most were numbers), her performance in Box (one of the one-act plays in Under Pressure) was particularly powerful. Adrianna is graduating from St. Anne's French immersion, with an award for Academic Excellence in Drama. She's going to St.Joseph's to continue the French immersion program.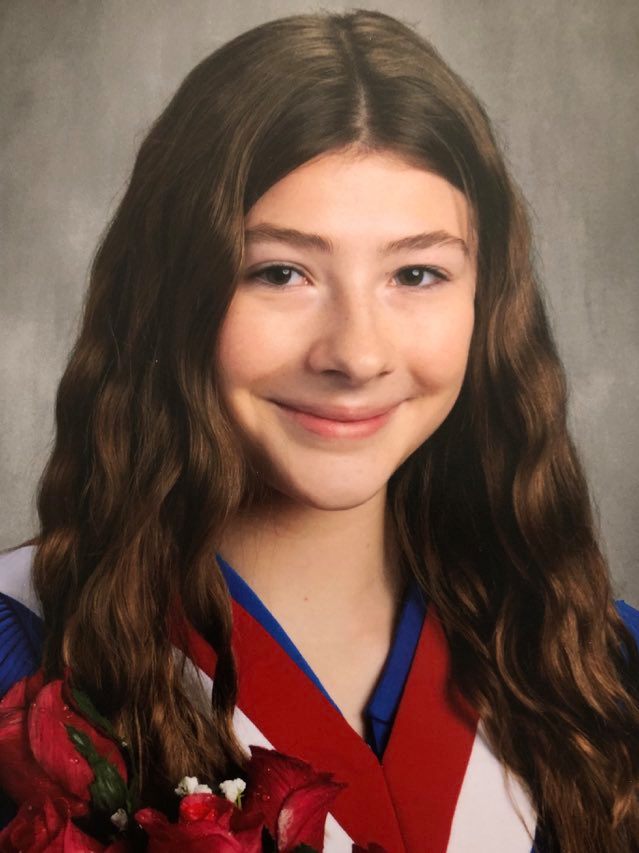 Sydney joined Riverfront in the fall of 2016. In May of 2019, she played the role of Jane Banks in Mary Poppins with a perfect balance of comedy and wonder. Sydney is graduating from St-Gabriel School, having made honour roll, and having won the Principal Award. She is excited to move onto Holy Names in the fall.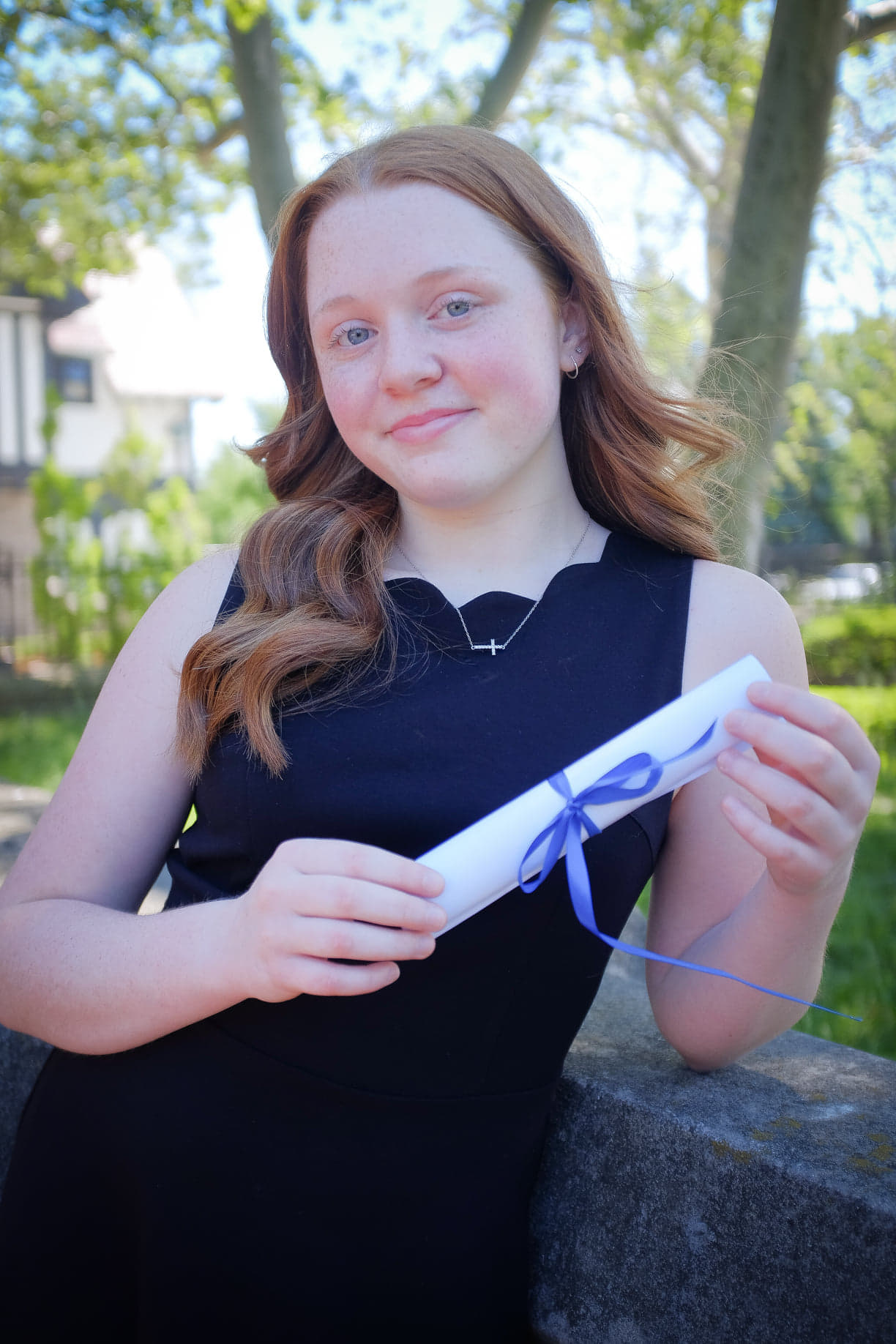 Thomasin is new to Riverfront this season. She was very quiet in the first weeks, but it didn't take long to see a wonderful sense of energy and humour bubbling within. She proved that in February, bringing life and comedy to the stage as one of Princess Anna's maids in Frozen Jr. Thomasin graduated from King Edward Public School, winning the Citizenship Award. She is heading to FJ Brennan this fall.
Our Grade 12 Graduates: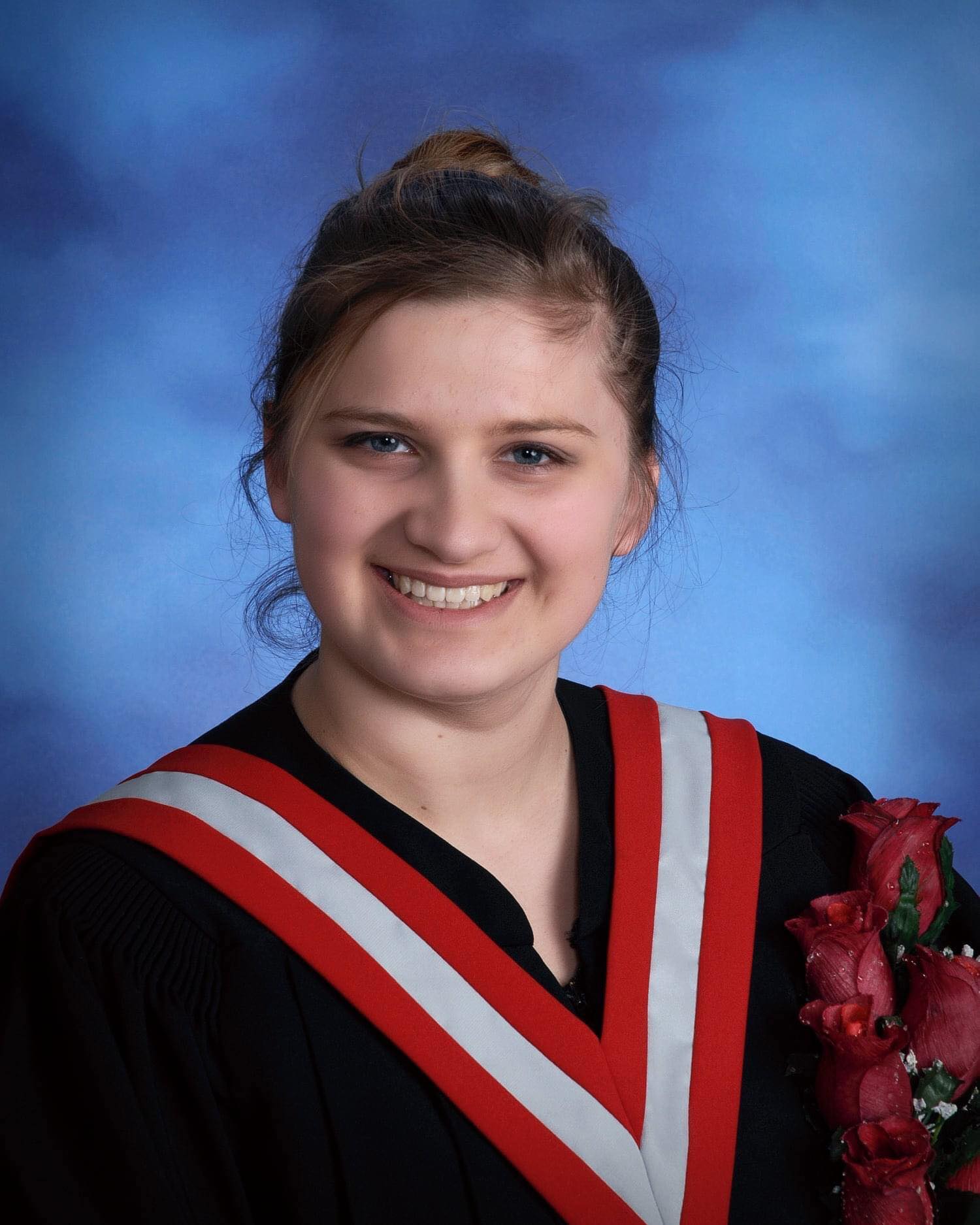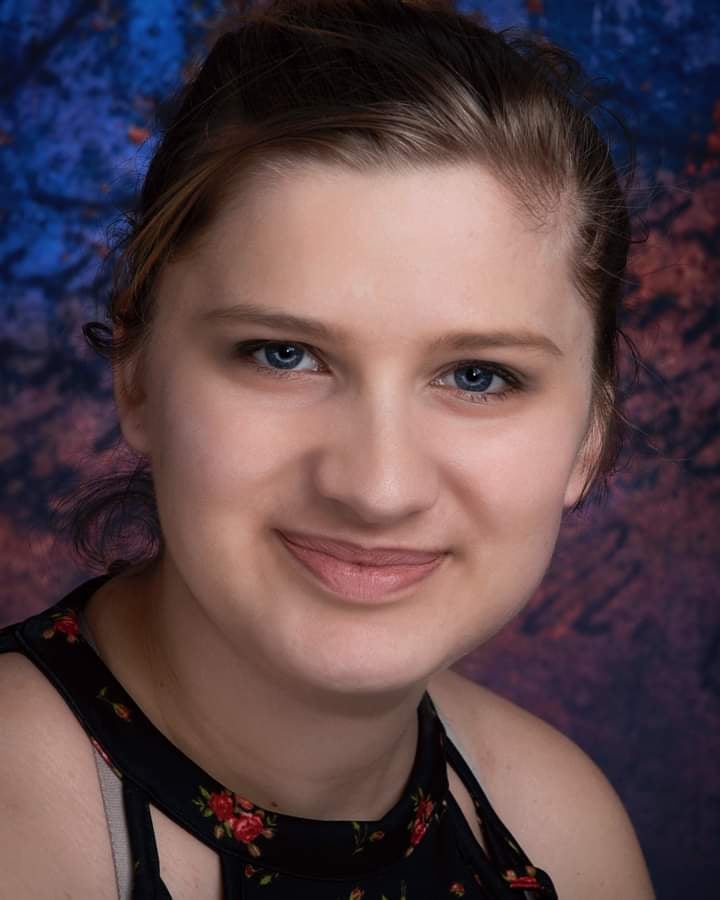 Melanie graduates from Brennan High School, and received the Caritas Community Service Award for 100+ volunteer hours. She was also a 2020 Recipient of the Sherron Hogan Memorial Scholarship of $1,000.00.

Melanie has been a treasured member of Riverfront for the past ten years. She has always been one of the kindest, most generous and loving students, going out of her way to help onstage and off, in any way possible. Her first appearance was as a soldier in Christmas Around the World. At that age, she was so nervous, she could barely speak or sing. But how she grew in confidence and ability! In her time with us, she has also participated in school drama productions. Melanie has played diverse roles such as Aladdin's mother in Aladdin and the Arabian Nights, the Bird Woman in Mary Poppins, Queen Iduna in Frozen Jr. She is slated to play Babette in our postponed production of Beauty and the Beast.
"I will be going to St. Clair College in the September for hairstyling. After I graduate from college I will be traveling to learn more hairstyling techniques. I'd like a job on a cruise for hair and makeup and maybe performing. My time at Riverfront Theatre Company was a awesome 10 years. I've learn many lessons about life, friendships, and things I will carry on in my adult life."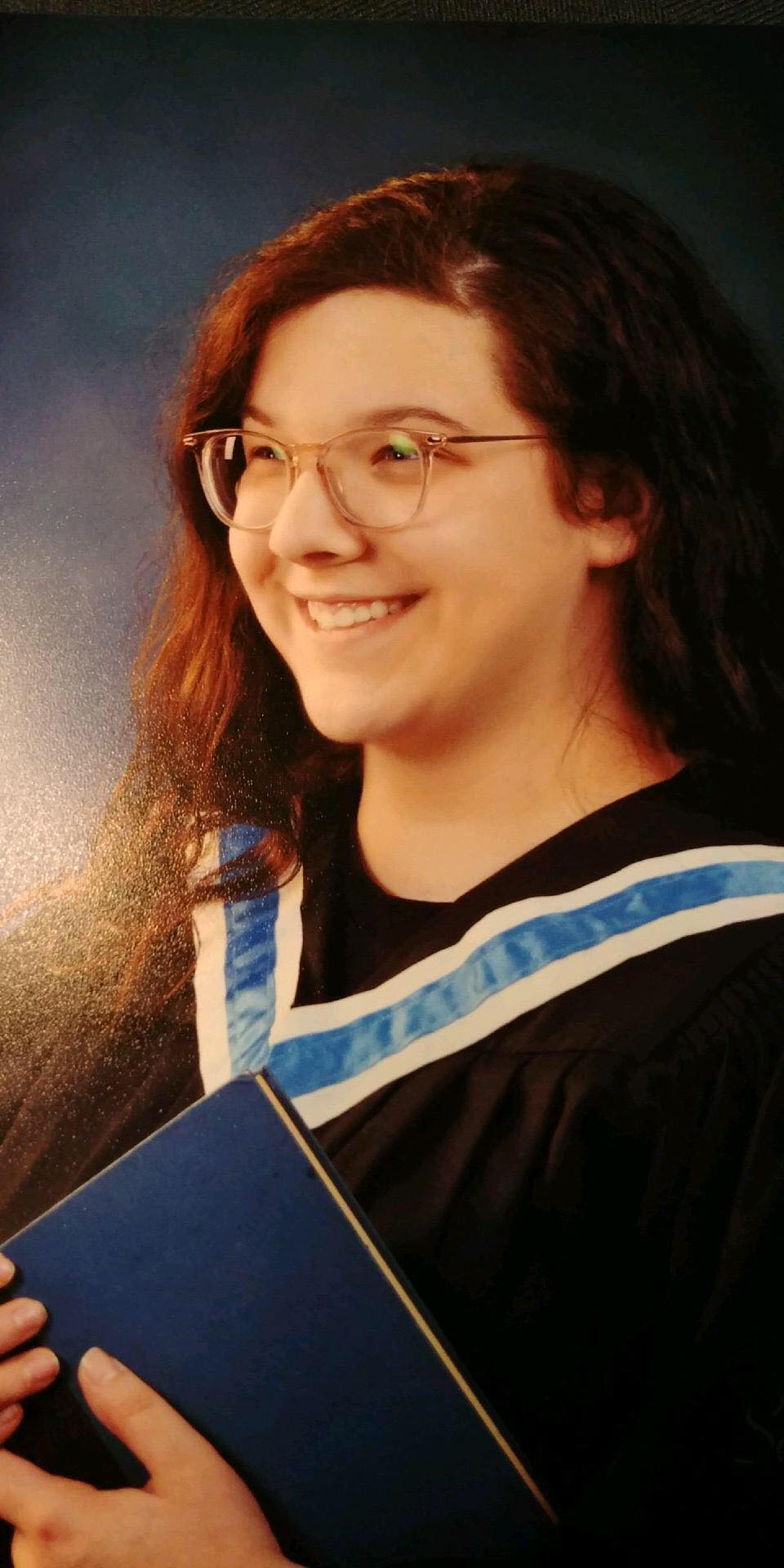 Allyson joined Riverfront in 2012. Loved for her big personality, big voice, and even bigger heart, she has definitely left her mark on our company, and been a joy on stage in every role. She has played such diverse roles as Jane Bennett in Pride and Prejudice, Mrs. McCready in Narnia: The Early Chronicles, The Sour Kangaroo in Seussical, Robertson Ay in Mary Poppins, and is slated to play Belle in our postponed production of Beauty and the Beast. Allyson graduates from the WCCA program at Walkerville Collegiate Institute.

"RTC is where I've met my closest friends and people who I consider family! Next year I am going to the University of Windsor for the Drama/English program and I hope that one day I will be able to take the stage in Stratford!"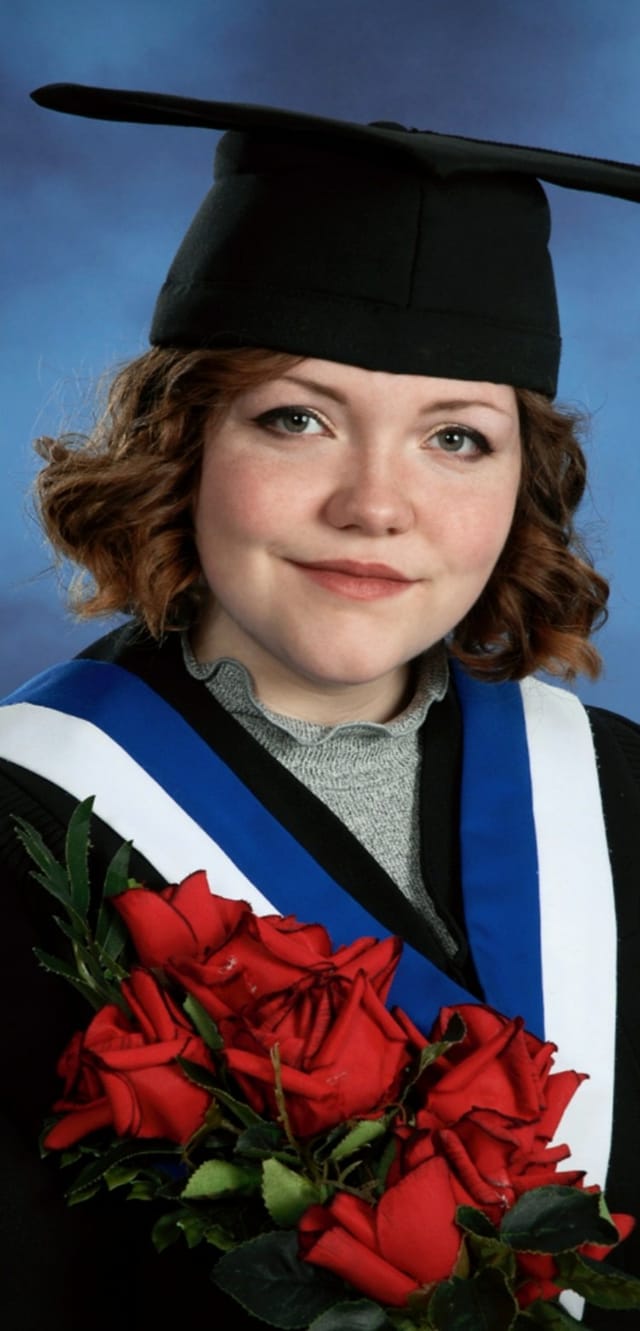 Anne graduates from Walkerville Collegiate Institute with an Entrance Bursary from St. Clair College where she will be attending in the Fall in the Animation program. Anne has an added distinction of being an Ontario Scholar.
"I joined Riverfront in our 2014-2015 season and my first show was Outrageous Fortune where I played King Richard lll. I definitely think one of the best things from joining Riverfront is that I met all of my closest friends here, especially Allyson, who's my best friend! My favourite roles include: Mary Bennett, Polly Plummer, Queen Elizabeth, and Miss. Andrews! Oh and Mrs. Potts of course!"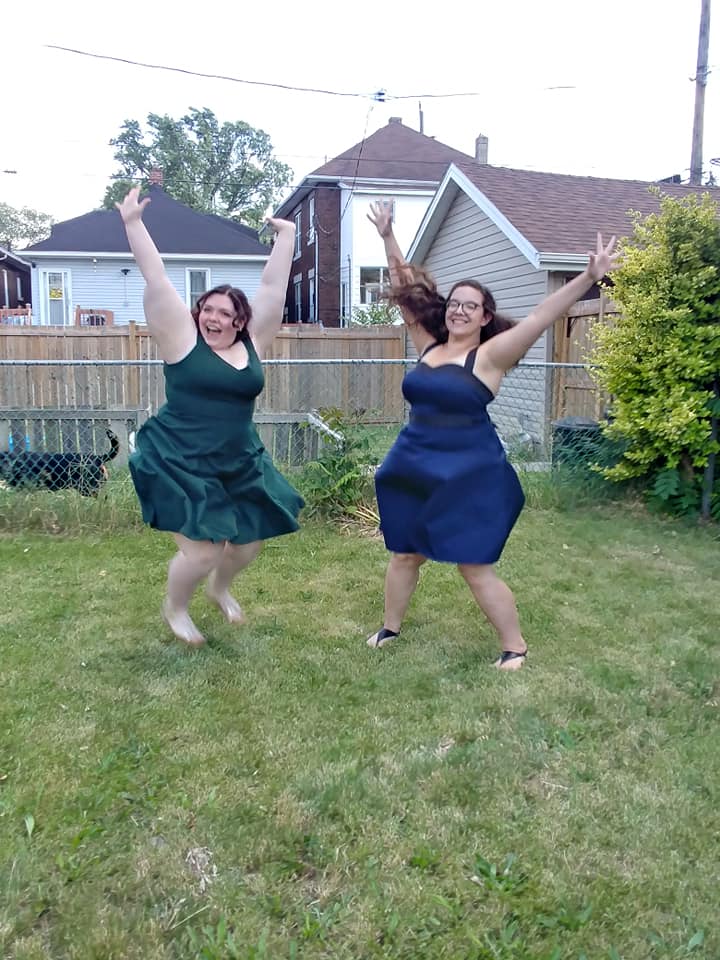 Our love and pride is with all of our graduates in their accomplishments. We have overwhelming faith in them and their futures. It has been a joy and an honour to be part of their childhoods, and to watch them as they grow. We look forward to seeing what they go on to achieve. We particularly wish to thank our grade 12 graduates, who have all agreed to stay on with RTC for our postponed production of Beauty and the Beast.

CONGRATULATIONS, graduates!