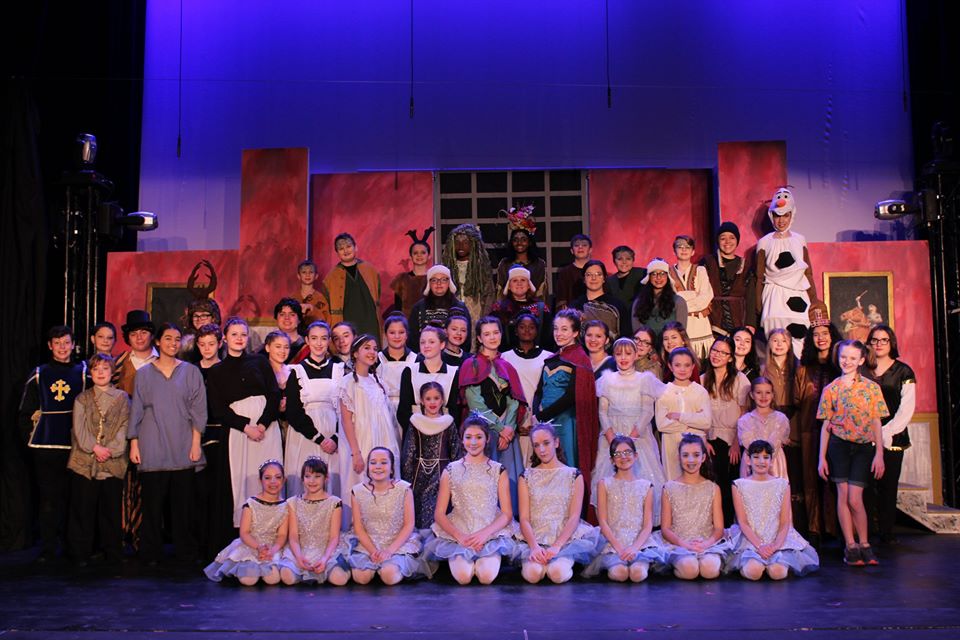 COVID-19 UPDATE:

Riverfront Theatre Company's 2019-2020 season was interrupted in March 2020 with the onset of COVID-19.  Our 2020 production of Beauty and the Beast has been postponed with tentative new dates in November.  We substituted an online production of The Show Must Go Online on YouTube as an effort to keep our students and our audiences engaged and involved. 

As a result of our expected social distancing restrictions, and our plan to rehearse and perform Beauty and the Beast, which has already been cast, we have made the decision to freeze our waiting list. We will not be enrolling any new students in the coming season. 
About Us
Riverfront Theatre Company is a charitable organization, a subsidiary of The Youth Connection Association, Inc. We provide theatrical training and performance experience to the youth of Windsor and Essex County in a year-long annual program, through the generous support of our sponsors and our community, with the help of an exclusively volunteer staff, at minimal charge to the participating families.
Latest News
Stay Up to date with our Blog!
With all the curveballs 2020 has thrown us this year, Riverfront is more conscious than[…]