Riverfront is really excited about announcing our plans for our 20th Season, starting this month! We have three brand-new plays to produce over the school year, with a membership of 40 kids, excited and raring to start!

In December, we'll be producing The Velveteen Rabbit at Paulin Memorial Church. A cast of approximately 24 students will bring this beloved children's classic to the newly-renovated stage in the Upper Hall at Paulin. Admission and concessions will be by donation.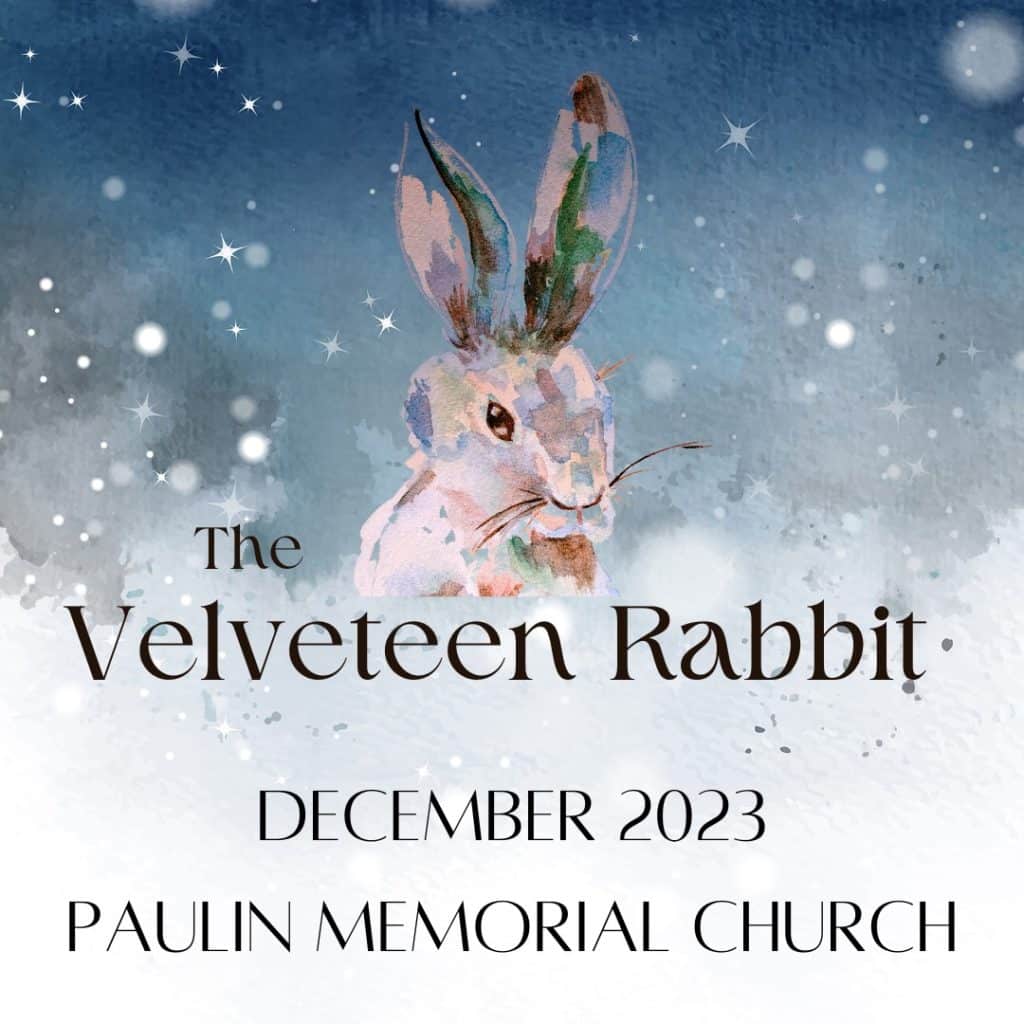 In January, our Seniors will present A Wrinkle in Time at Kordazone Theatre! We are excited to be back at Korda for a two-week run of this beautiful, heart-warming show, based on Madeleine L'Engle's classic novel about the age-old battle against evil.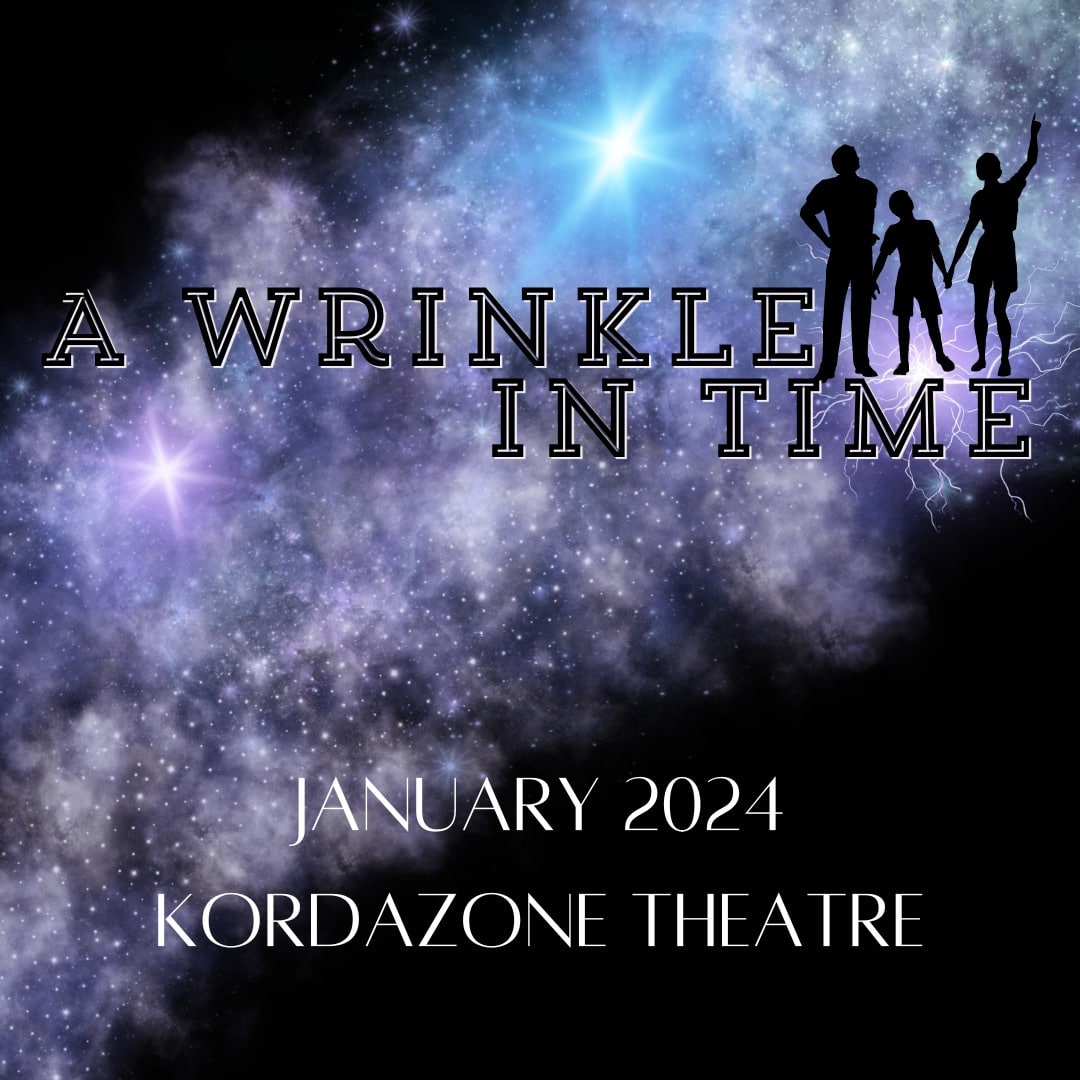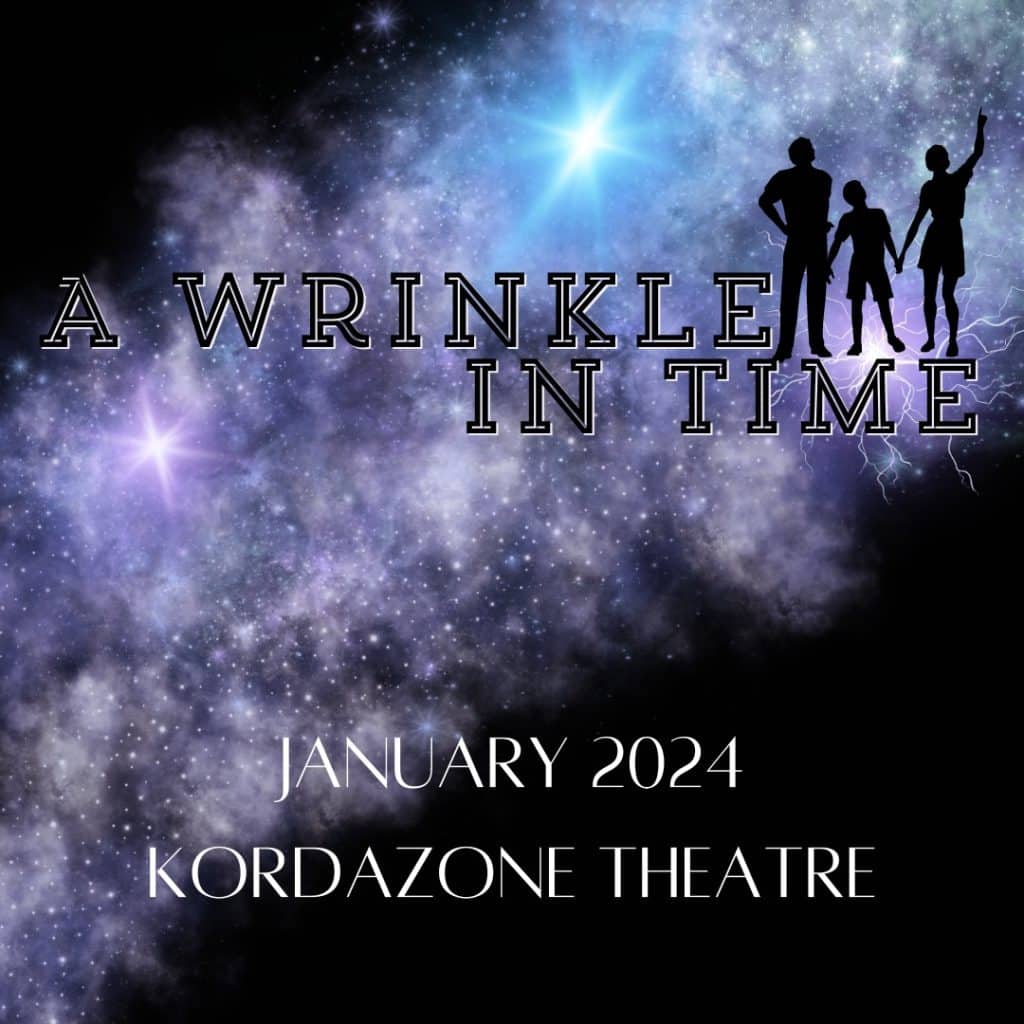 And then in May, for the first time in 10 years, we will be returning to the beautiful Capitol Theatre with a lively, colourful, and wildly fun full-company production of Madagascar Jr: A Musical Adventure!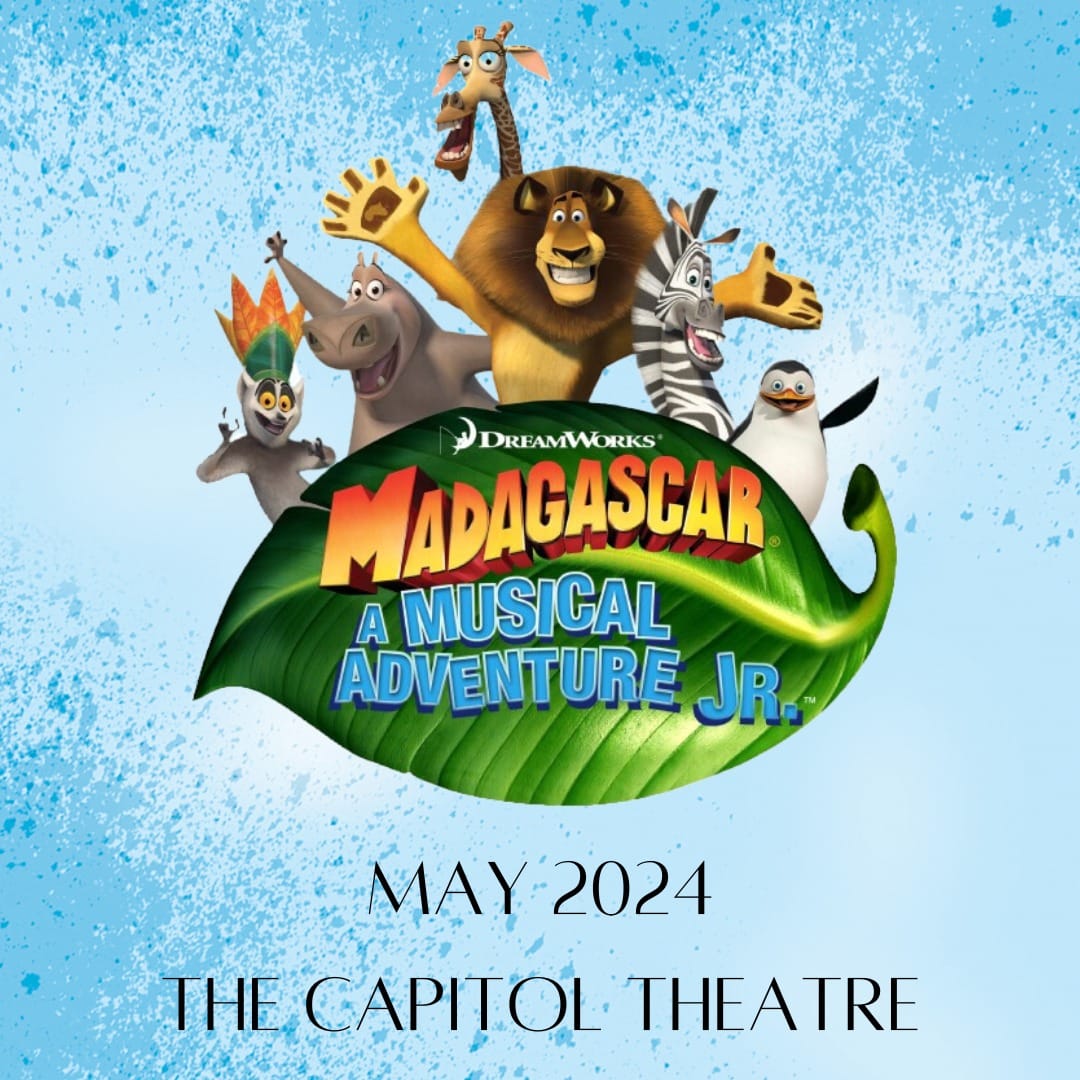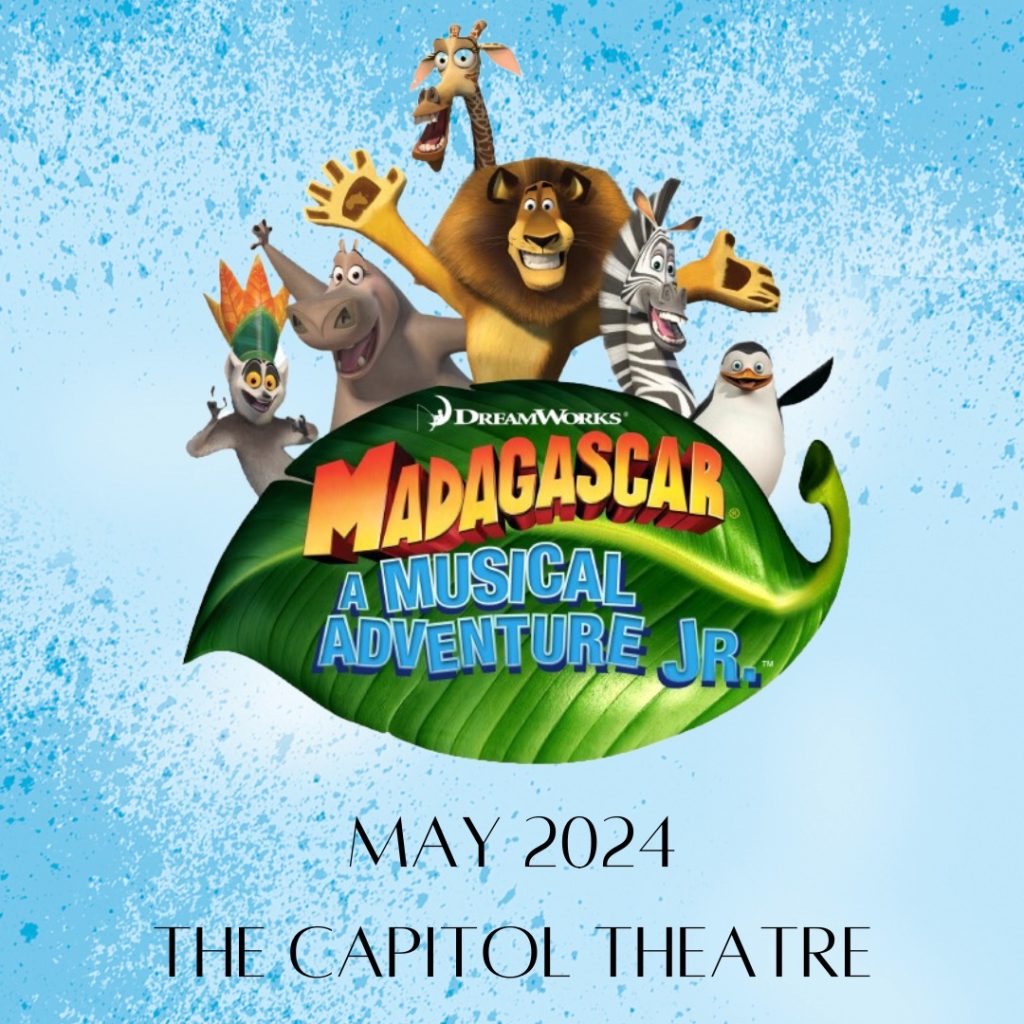 We can't wait to bring our 20th Season to Windsor-Essex! We look forward to seeing you! Stay tuned for all the particulars, coming soon!